<span class="labelSD">Connection : </span><span class="valueSD">Threaded Fem-Fem</span><br /><span class="labelSD">Material : </span><span class="valueSD">Polypropylene</span>">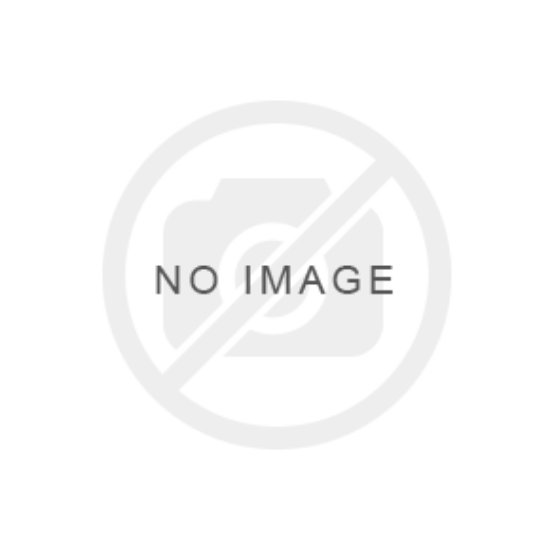 WHAT IS IT USED FOR ?

To add a drain on tank models that do not have one included
To create a connection, such as a fill inlet, to avoid unscrewing the lid each time.
Add the fitting to your order and you can adjust the desired quantity in the Shopping Cart!




OTHER FUNCTIONS :
OVERFLOW: to recover the excess liquid during filling
VENT: to create an air channel and connect to it to collect fumes
ADDITIONAL CONNECTION: to connect piping, or connect equipment such as a pump

INFORMATION :
Screw-in compression fitting that installs through the wall
Hole saw size to drill the hole : 3″
On rounded wall: Minimum diameter of the tank to install the fitting on the curved wall: 48″
On a flat wall: Dimension of flat space required to install the fitting: 6" x 6″

TO SEE ALL OUR MODELS :
Go to > "Tank Accessories" > "Polypropylene and PVC Tank Fittings
Check the chemical compatibility between the liquid to be contained and the fitting and gasket materials, to ensure that they are suitable for your project.
1-1/2" Fem NPT Thread Bulkhead Fitting. Polypropylene with EPDM Gasket
Diameter :
1-1/2"
Connection :
Threaded Fem-Fem
Material :
Polypropylene
Last update :
03 Oct. 2023 08:44
Units in stock :
16 in stock
For more units :
1-2 weeks
Free pick up
Shipping calculated at checkout
Buy more and save!
3 - 5
19,01 $
6 - 10
18,43 $
11 - 24
18,04 $
25 - 99
17,46 $
100 +
15,91 $