From LAND to DELIVERY
we have the solutions to maximize your efficiency,
productivity and profitability!
Your daily life, we know it well,
we are here to assist you
We take the time to analyze your needs and your reality in order to find the right equipment.
Benefit from our expertise and our judicious advice to obtain concrete results on a daily basis:
Improve your operations flow for more fluidity and efficiency
Optimize your harvesting methods to do more, in less time
Preserve the good condition of your products during storage, handling and transportation
Gain workspace in your farm, warehouse, refrigerator and freezer
Cut down your recurring expenses by acquiring durable and reusable plastic equipment
Reduce your transportation costs by maximizing the loading of your trucks
Ensure peace of mind with safe equipment that meets CFIA/FDA standard
Progress without any worries using plastic equipment that can adapt to your growth
YOU DESERVE
THE BEST …..
And your harvest products should be treated with great care
With our great selection of equipment intended for farmers, greenhouses and breeders, you get:
An optimized food freshness
An extended conservation time
A more efficient and faster freezing
A considerable reduction of food products losses
Benefit from specially designed plastic equipment to ensure the quality of your harvested products and crops!
We offer helpful solutions to simplify the handling and transport of your products, from your fields to your facilities or directly to your points of sale
Durable equipment specially designed for multiple round trips
Economical equipment for exporting or one-way shipping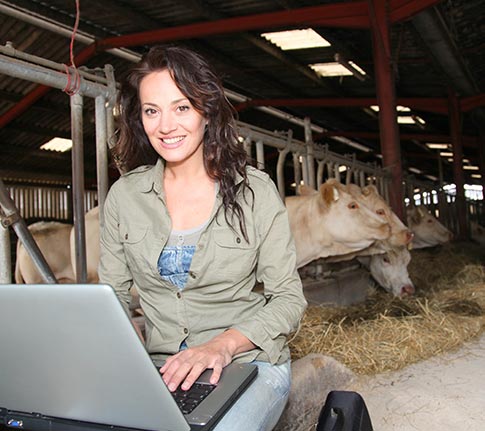 By your side
We are partners of Quebec's farmers and breeders since 1980
Much more than a supplier…
We are front-line consultants, specialists in plastic equipment that can really help you make the most of your harvesting, handling, storage and shipping methods. We have the right equipment for your crops. Tell us about your objectives and receive propositions adapted to your reality.
We have the expertise and a human approach.
First of all, it is the listening and the understanding of your project that is important for us. We take the time to evaluate your need from all angles to determine the ultimate solution that will optimize your processes. It's our philosophy to come up with smart, effective and sustainable solutions.
The right product for you
Discover our selection of products for breeders, farmers and greenhouses
We offer you a great variety of food grade or industrial plastic equipment to meet all your needs in handling, storing and transporting all types of crops, food products or chemicals (fertilizers, plant foods, etc.). In addition to maximizing your spaces, they are robust, durable, UV-treated and can be sanitized.
With us, you will no longer have to browse catalogues and websites of many suppliers, we can save you time by making the selection with you!
1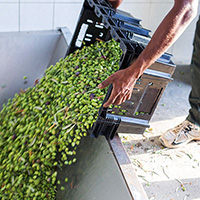 Contact us and explain to us your need – You don't need a part number!
2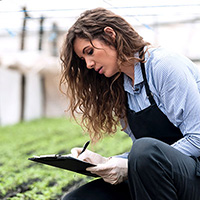 We will guide you to the right equipment or confirm your choice
3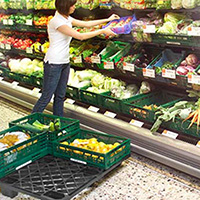 Our proposal will be according to your objectives
4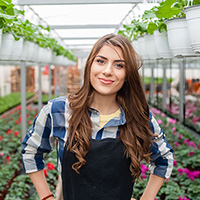 With our recommendations, you will no longer regret your purchase!