Tank Fittings and Accessories
We offer a wide variety of accessories to equip plastic tanks according to your needs. We also design custom assemblies with flanges and welded.
Cage Tank Parts (IBC Tote)

Polypropylene and PVC Ball Valves

Polypropylene and PVC Tank Fittings

Camlock Fittings

Stainless Steel Bolted Fitting

Polypropylene Threaded Reducer Nipples

Polypropylene Threaded Reducer Bushings

Hose Barb Fitting Adapter

Vent caps

Filter Strainer Basket

Threaded Pipe Nipples

Polypropylene Tee Fitting, NPT Female Thread

Polypropylene Cross Fitting, NPT Female Thread

Drain Plugs

Elbow fittings

PVC Adapter, NPT Male Thread to Socket End

Polypropylene Threaded Pipe Couplings

Closed Top Tank Lids

Fire Hydrant Adapters for Quebec

Level Indicator
INSTALLATION SERVICE OFFERED:
We offer installation services for vents and polypropylene, PVC and stainless steel wall fittings, as well as level gauges.
We also install HDPE flanges and HDPE fittings welded to the tank.
You can add inlets, outlets, vents, overflows and additional connections to connect a pump or any other equipment.
For information on accessories in general, on installation possibilities or to obtain advice on the different possible mountings, do not hesitate to contact our sales team at 451-471-2771 ext. 1 or via the contact form.
To carry out your installation of parts, you will need to print the technical drawing of the tank which can be found in the detailed page of the product, then indicate with a point, all the parts to be installed, indicating their respective diameter, as well as precise measurements specifying their positioning.
For more specialized projects that require welded flanges or welded wall fittings, you should first speak to one of our sales advisors.
On request, we also offer Triclamp and Victolic connections, HDPE flange supports, installation of pumping or drain tube welded to the tank.


For more information, you can check out the Tanks FAQ section.
Or visit the information guide on plastic tanks.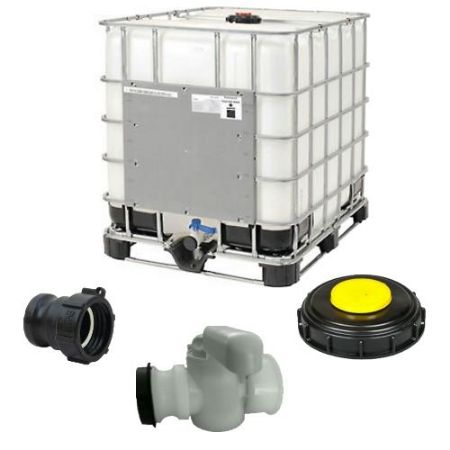 Cage Tank Parts (IBC Tote)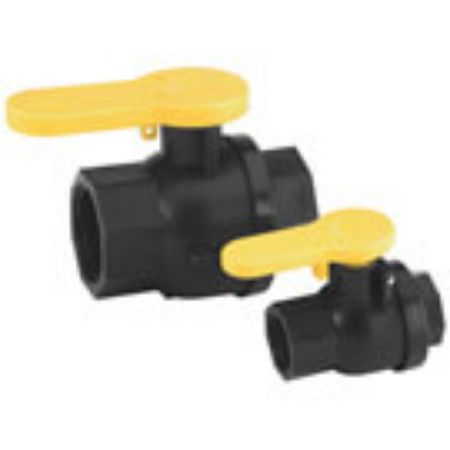 Polypropylene and PVC Ball Valves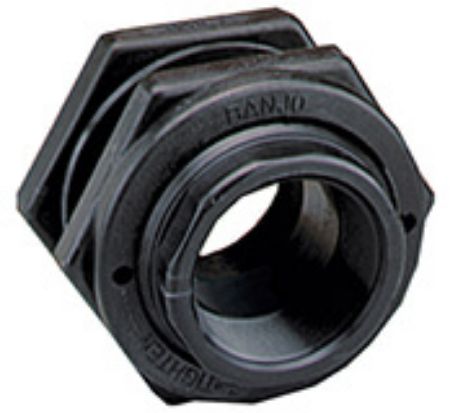 Polypropylene and PVC Tank Fittings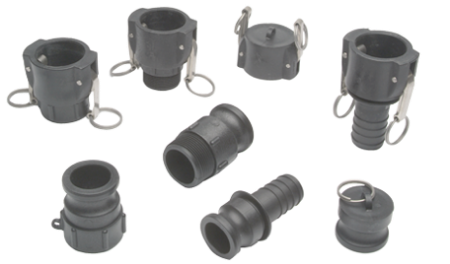 Camlock Fittings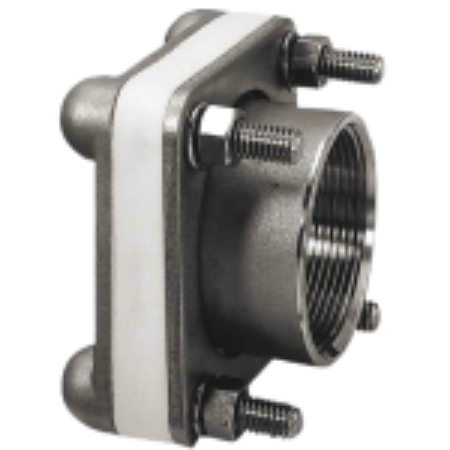 Stainless Steel Bolted Fitting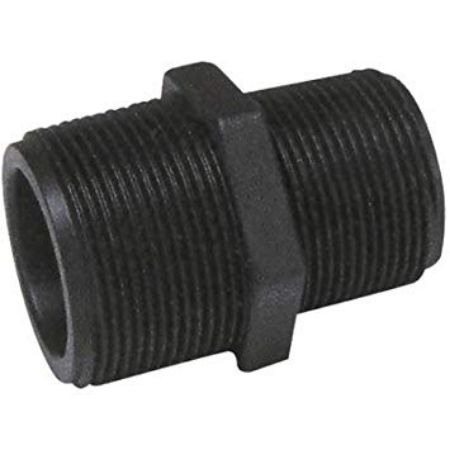 Polypropylene Threaded Reducer Nipples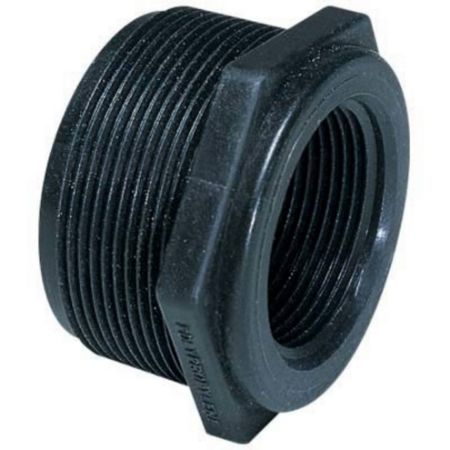 Polypropylene Threaded Reducer Bushings
Hose Barb Fitting Adapter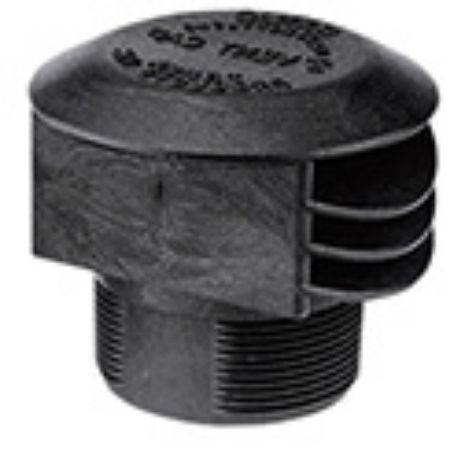 Vent Caps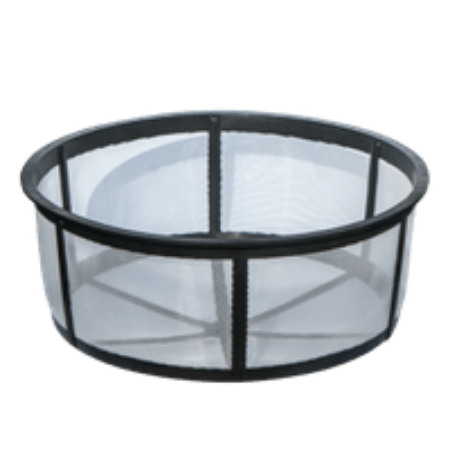 Filter Strainer Basket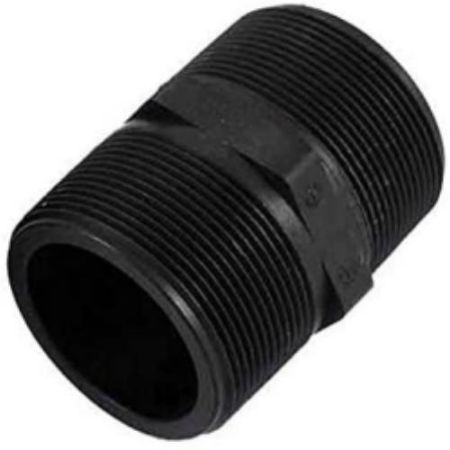 Threaded Pipe Nipples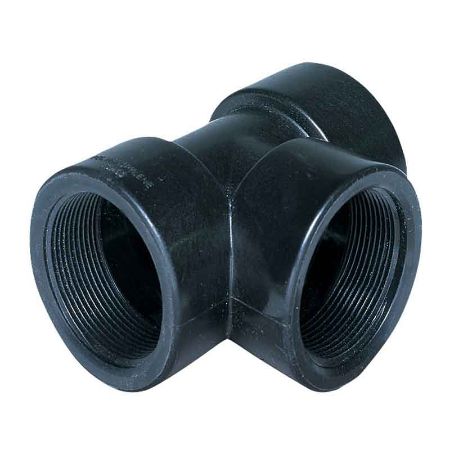 Polypropylene Tee Fitting, NPT Female Thread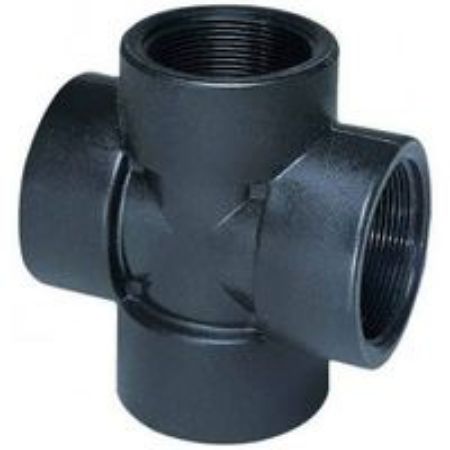 Polypropylene Cross Fitting, NPT Female Thread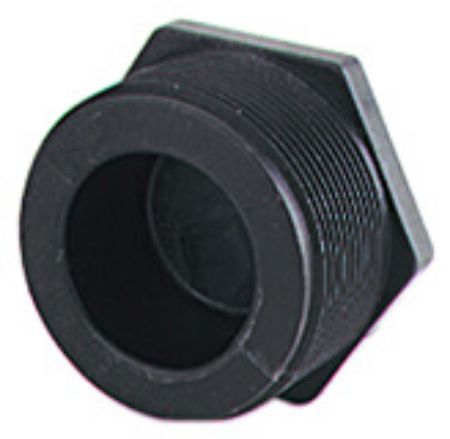 Drain Plugs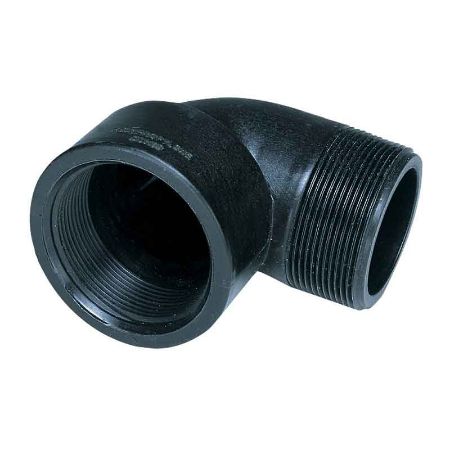 Elbow fittings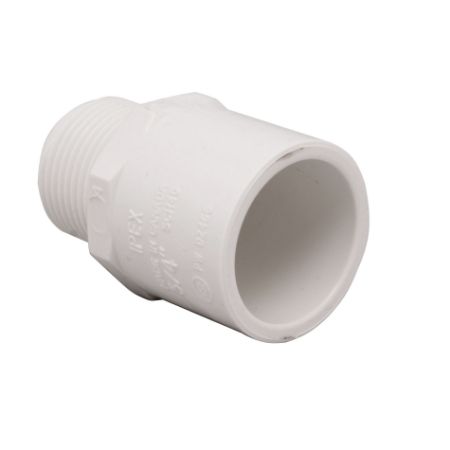 PVC Adapter, NPT Male Thread to Socket End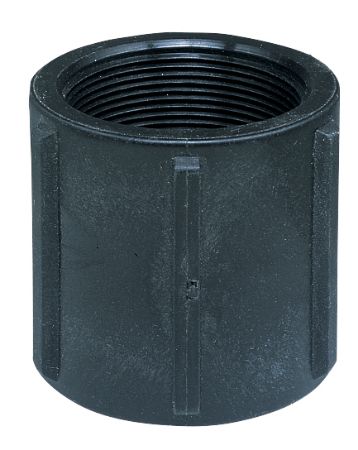 Polypropylene Threaded Pipe Couplings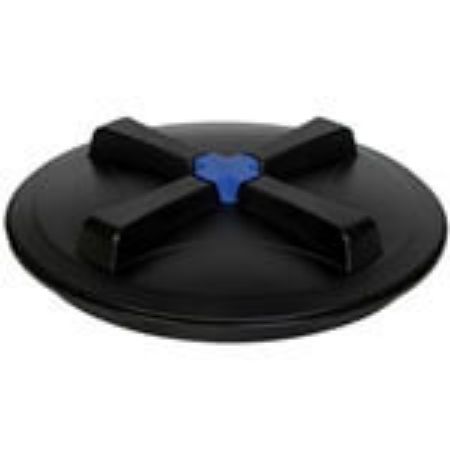 Closed Top Tank Lids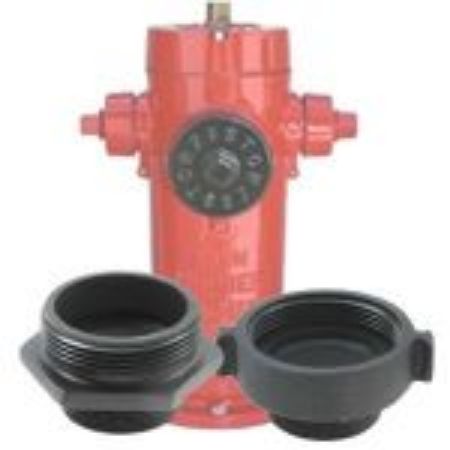 Fire Hydrant Adapters for Quebec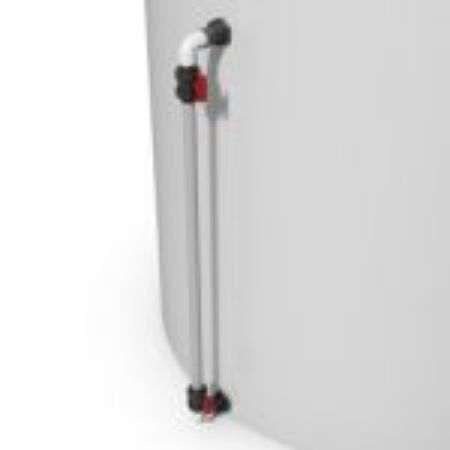 Level Indicator

Miscellaneous accessories